Not so long ago, in 1981, half way from Belgrade to Kumodraž, next to the tram terminal, a man from Shabac, Zhivan Trifunovic opened his restaurant and named it Shabachki slatinac! Ever since then, the restaurant became known for its good national cuisine.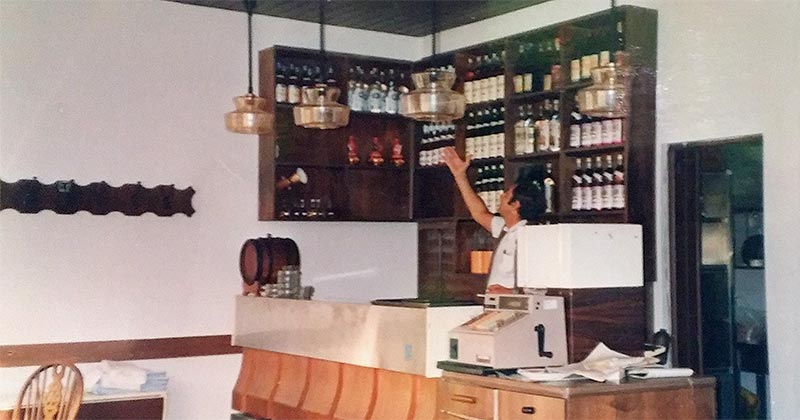 Whoever visited the restaurant back then, had to notice Živan's kitchen where he grilled the kebab, steaks, smoked sausages and chitterlings, and chopped the peppers. From the beginning, the emphasis was put on food, and the restaurant became known for it.
Liquor enthusiasts enjoyed the relaxed and almost familial atmosphere, and spread their word about the tasty and hefty meals prepared by master Zhika, as he is called. Today this restaurant, once small and hastily opened, has a reputation that spreads across Belgrade and Serbia, and thanks to the internet, the whole world. What was once started, lives on.
Today the restaurant is managed by Zhika's sons, who are doing their best to walk the well-trodden path of success, established by Zhivan Trifunovic in 1981.